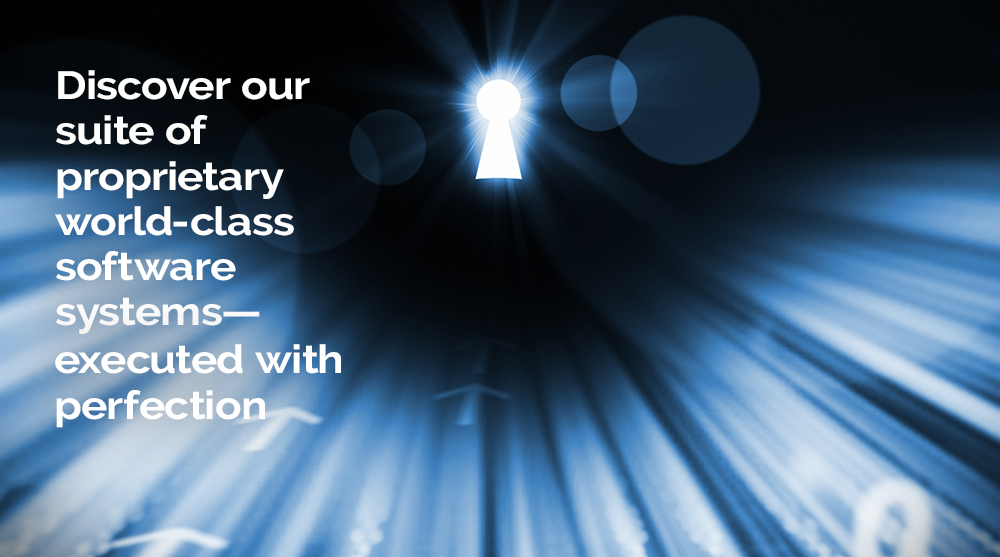 CCL Clinical Systems, our primary mission is to provide you with ready-to-apply clinical labels for all of your trial requirements.
Producing your unique clinical labels requires a special combination of technical prowess, well integrated quality systems and an experienced and knowledgeable staff. One component of our proprietary suite of software systems that can be used for creating global clinical booklet labels is our ClinPro/TRS system.
ClinPro/TRS (Text Reference System)
The ClinPro/TRS system has been designed to store international phrases which can then be used as booklet label text for global clinical trials. ClinPro/TRS associates these stored phrases with a reference language and phrase ID's to uniquely link them. New languages and phrases can be submitted to affiliates for approval and are stored in the database with either an approved or unapproved status. Projects can be created by selecting languages and associated approved status phrases to create booklet label text for clinical studies.
For more information about CCL Clinical Systems and our powerful software tools, you can read more here.